techmaster13
Hello! i am techmaster13 and welcome to my Tinkercad account! I like making games with Scratch and I own a Raspberry Pi computer. Sadly, my computer doesn't have access to the Tinkercad editor, so I don't connect here very often. Please like and comment my creations. Thank you and good day! Here are some links that have to do with me: My ROBLOX account: https://www.roblox.com/users/156103373/profile
techmaster13's Things
Welcome to Tinkercad Beta
Super mystery box Series 1 #1 (zoom in with 3d mode!)
Me in Minecraft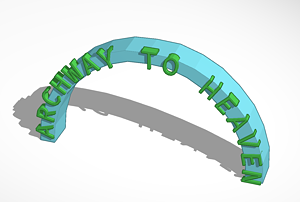 Archway to heaven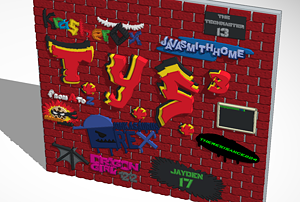 Copy of Enlarged Wall- T.Y.S. Roll Call-R9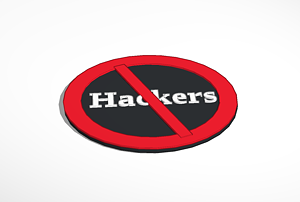 WE HATE HACKERS!(spread the word!)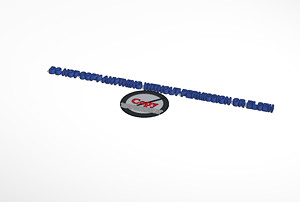 Copy of Copy of please stop copying!!!! copy this and spread it around!!!!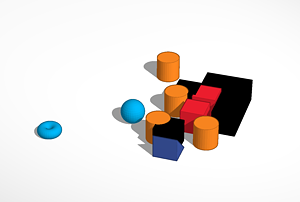 (this aint glitchy) The Glitchy Boxes of Doom (Copy it and try to do anything to the boxes! Tell me if something happens in the comments)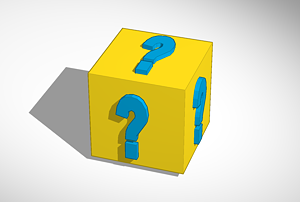 Mystery box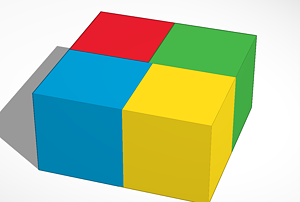 Microsoft Logo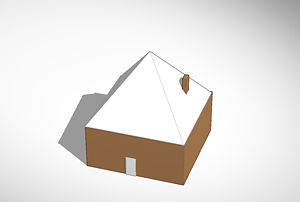 Basic House
My entry for the Minecraft Challenge (Rules in comments)!